Rapid Technical Review Services by expert panelists
Rapid Technical Review
A quicker way to get peer review-like comments on your manuscript
Rapid Technical Review
Most scientific journals reject four out of every five manuscripts they receive. Using our Rapid Technical Review service, you can get our expert panelists, all of whom have published peer-reviewed papers, to review your paper and provide constructive comments so that you can improve your manuscript BEFORE submission to the journal of your choice. The assessment process applied in the Editage Rapid Technical Review has been designed to closely resemble the peer review process undertaken at major high-impact journals and will maximize your chances of receiving favorable comments from the journal editorial team.
What does Rapid Technical Review offer you?
Having published and peer-reviewed papers in major journals, our experienced reviewer panel understands and will help you eliminate most major reasons for manuscript rejection. Unlike the long wait to hear from a journal after submission, the Editage expert will provide you with comprehensive comments within a rapid turnaround time, allowing you to revise your manuscript and still meet aggressive publication deadlines.
Benefits of the Rapid Technical Review include:
Specific technical input

Be it study design, reporting of methods, literature review, or data analysis, the review contains specific trigger questions that compel our reviewers to look at every angle of your research.

Actionable recommendations that improve your manuscript

For every problem identified, our experts will recommend corrective action.

Prioritized revisions

Our experts list their suggested revisions in order of importance allowing you to focus on the most critical issues.

Short wait period

Receive in-depth comments on your manuscript within 5 days rather than wait for several weeks or months to receive similar comments from a journal reviewer.
This service includes an additional round of revision for free. After you revise your paper based on the Rapid Technical Review Report, send it back for a free recheck by the expert.
If you want our support to continue beyond Rapid Technical Review, select the Platinum Publication Support Pack for comprehensive publication support.
Sample for Journal Selection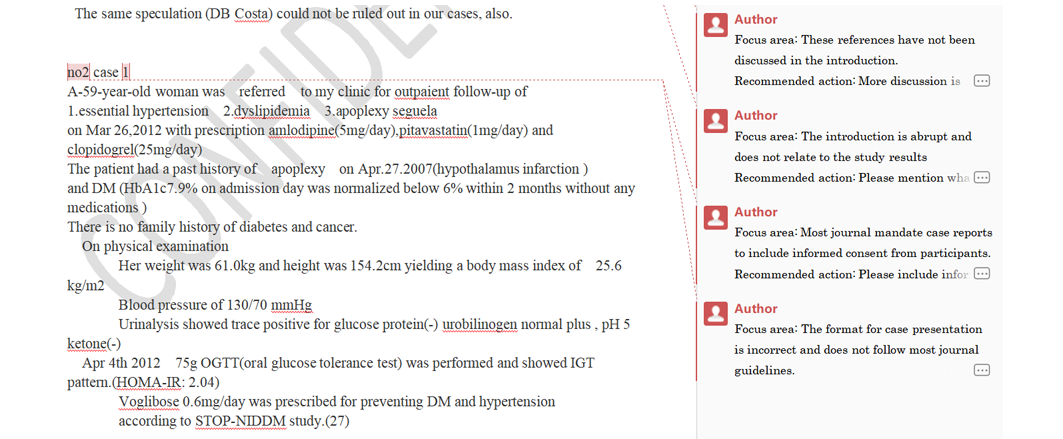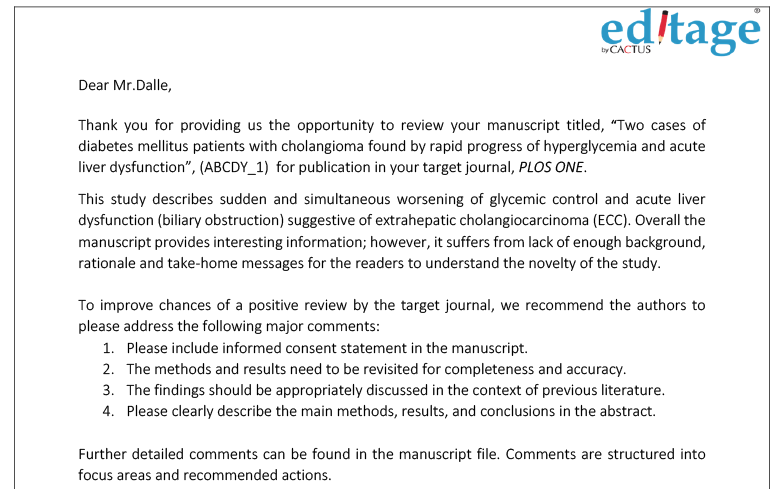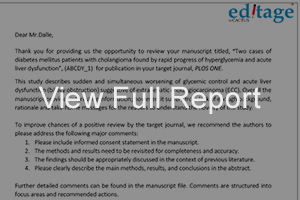 Frequently asked questions
What is Rapid Technical Review?

Under Rapid Technical Review service, our expert will evaluate the manuscript and offer comments on its revision for a peer-reviewed journal. Know more

Does the pricing for Rapid Technical Review vary depending on the word count of my document?

No, our pricing for Rapid Technical Review is flat and hence will not increase with an increase in word count. Know more